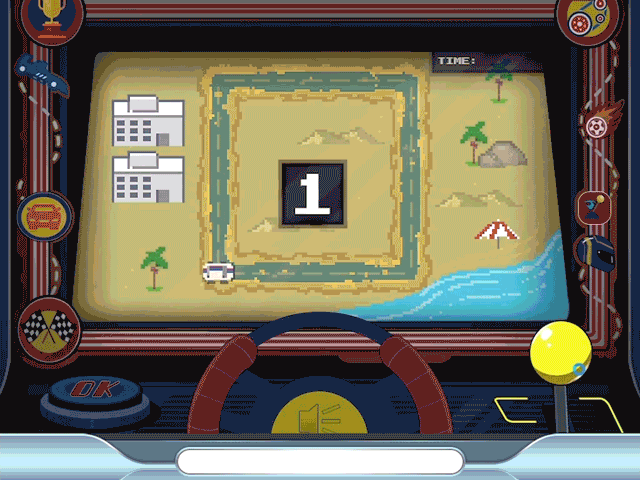 Fun Online Math Program
In an era when learning loss is common, building strong math skills is a key focus area for PK-8 schools. Help students increase gains with Istation's fun, immersive online math program.
A comprehensive solution for assessment, instruction, and personalized learning, Istation Math strengthens critical competencies by keeping students engaged in game-like learning.