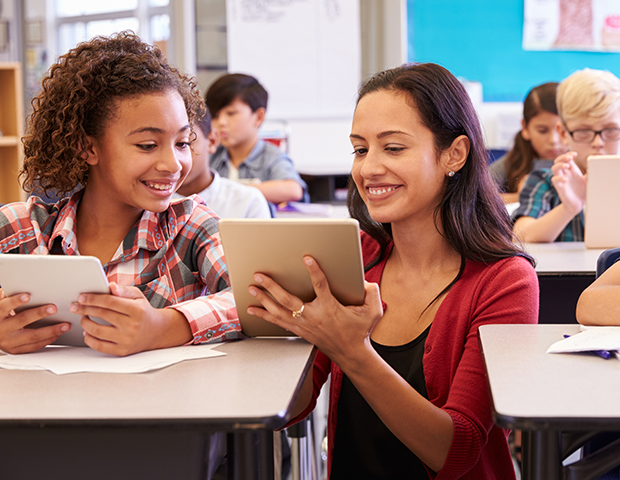 Dual Language Learning Program
Help your teachers implement a personalized, online learning experience designed to compliment any dual language learning model. Using Istation Reading and Istation Lectura together, teachers can accelerate reading skills in English and Spanish.
Discover how to build an effective biliteracy program built on the science of reading.