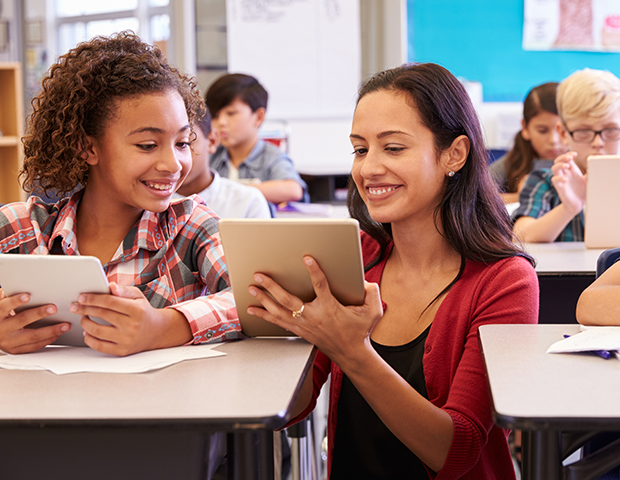 What Is a Dual Language Learner?
A dual language learner is a student whose first language is not English. Typically they are being taught in a language other than their primary language.
Dual language learning generally starts in kindergarten or first grade, extends for at least five years, and may continue into middle school and high school.
When teaching a dual language learner it is important to build comprehensive literacy and fluency in more than one language.