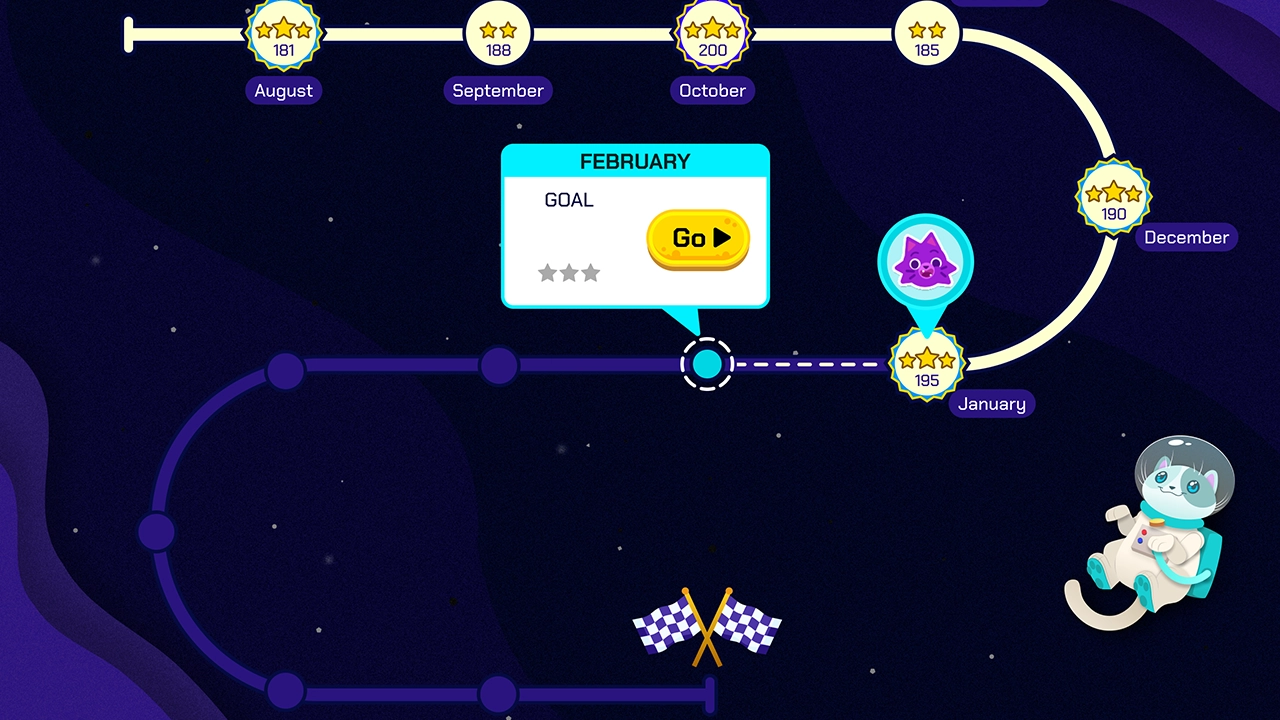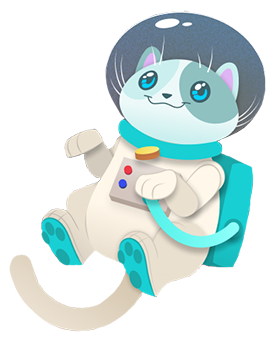 Coach Students with Actionable Data
Inside Istation, educators can easily access the diagnostic reading assessment and screen an entire class in 30 minutes or less. Pinpoint student strengths and needs to provide interventions and instruction at the right time.
Our computer-adaptive assessment…
measures readiness for grade-level instruction;
screens to identify students who are at risk for struggling with core instruction;
determines what interventions are needed; and
monitors progress and tracks student growth.