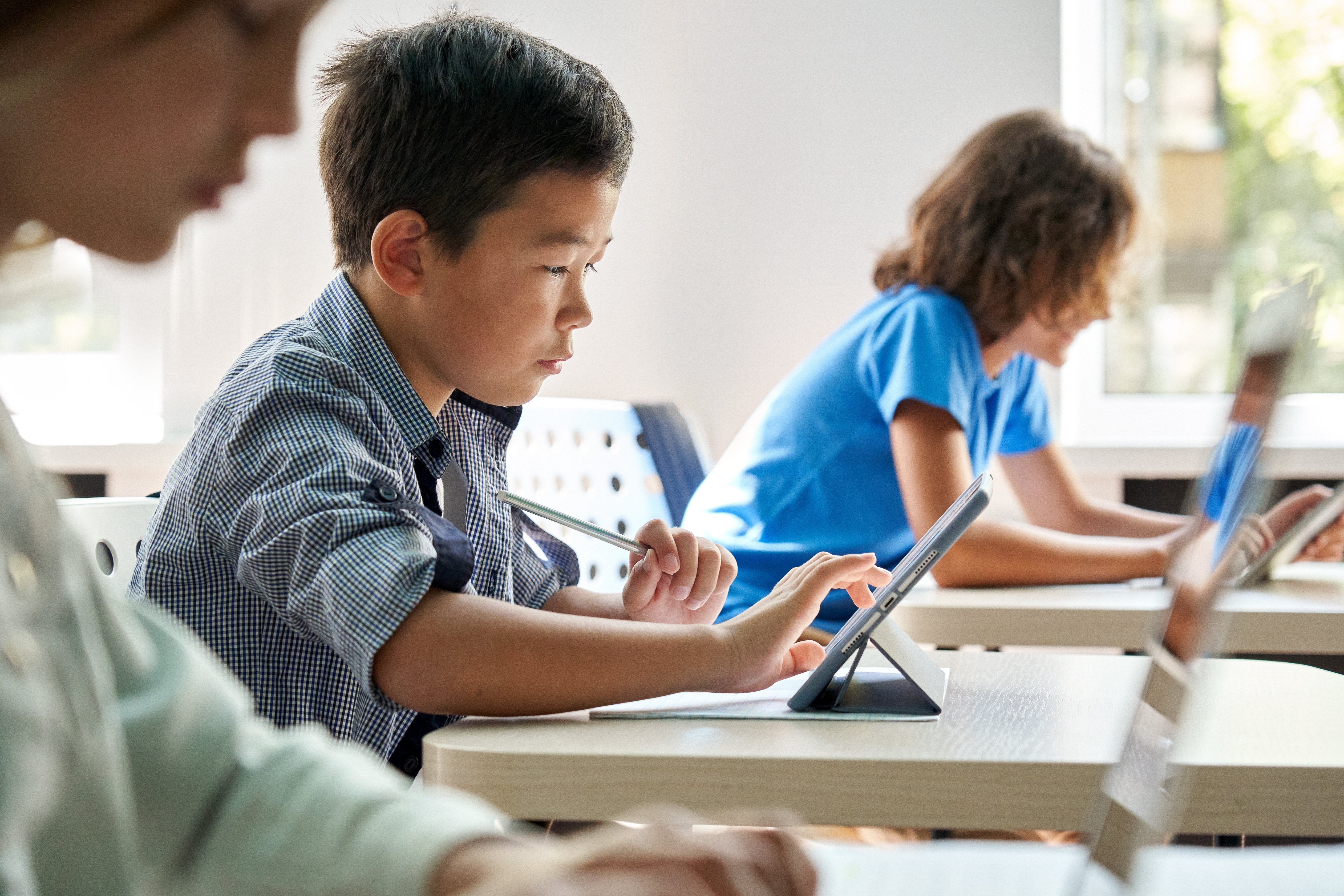 What Is Dyslexia?
Dyslexia is a language-based learning disability that causes difficulties in reading, writing, spelling, and other language-related skills. Research shows that dyslexia affects nearly 1 in 5 students.
Students can start showing signs of reading difficulty as early as preschool.
With the right tools in place, educators can identify warning signs in students early and help them build foundational reading skills.