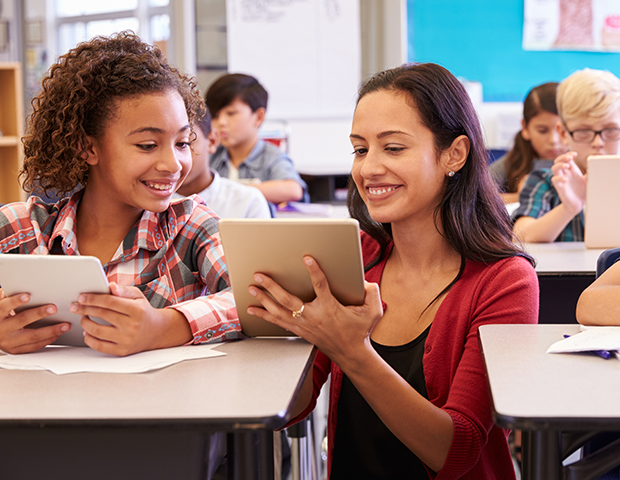 Help ELL Students Reach Reading Proficiency
The percentage of English language learners (ELLs) in US public schools continues to grow every year. This makes it important for schools to have the right tools in place to support ELL proficiency growth.

Give teachers a research-based assessment, instruction, and practice solution designed to boost ELL reading achievement with Istation.