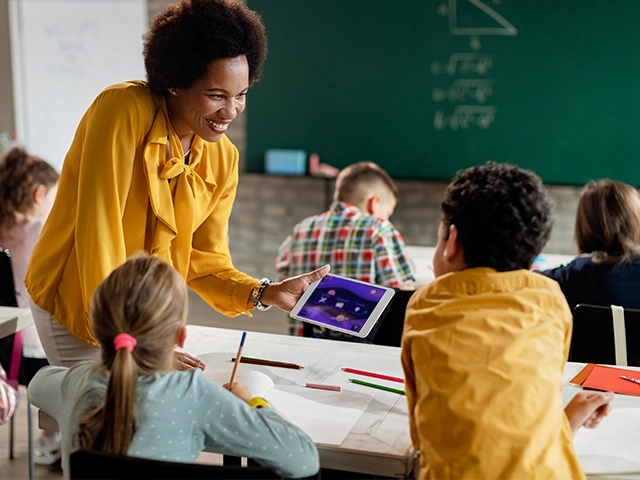 Who We Are
For more than 25 years, educators have turned to Istation as an all-in-one solution for online assessment, personalized learning, and instruction.
With Istation, schools get a time-saving program that powers pre-K through 8th grade student achievement in reading, math, and Spanish literacy.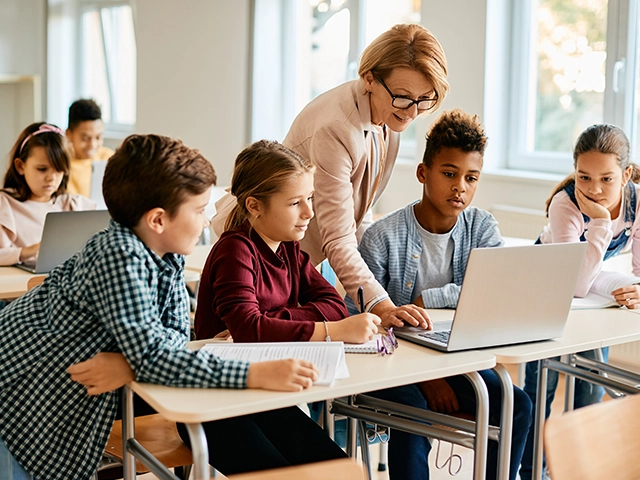 Backed By Research & Efficacy
Educating our future is a responsibility we take seriously. That's why Istation solutions are rooted in research.
We know when schools use Istation according to recommendations, students achieve more.
Designed to engage students in the classroom and at home, Istation's innovative platform drives instructional efficacy and elevates learning to superhero heights!